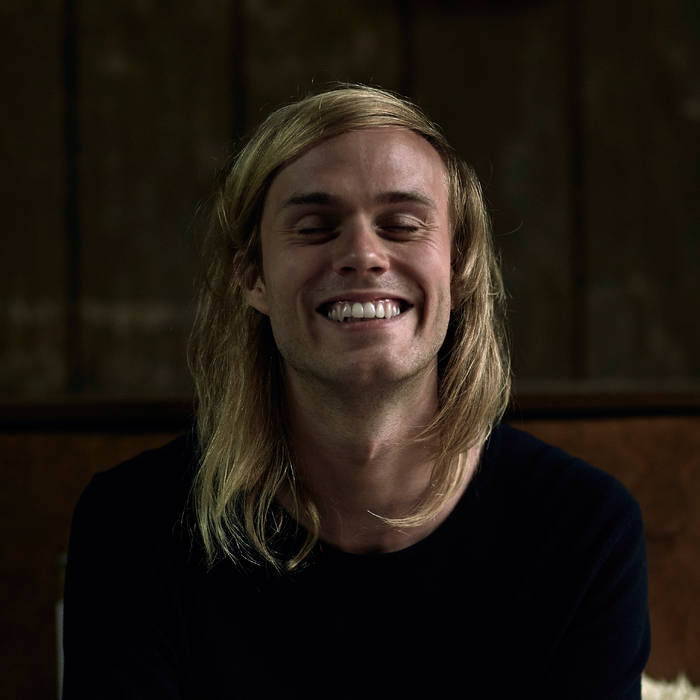 Úlfur Hansson's new record Arborescence is out this week. The composer is originally from Iceland, but after earning a degree at Mills College now calls New York home.
Arborescence is an absorbing mix of ambience electronica awash with homemade synthesizers, laconic vocals, and the talents of collaborators such as bassist Skúli Sverrisson, harpist Zeena Parkins
, string player Gyða Valtýsdóttir, and percussionist Greg Fox. The title track deploys these resources in a warm blanket of sound, but all is not weightless here. "Rhinoceros" features glitchy beats and bleeping interruptions in a welcome section of contrast.